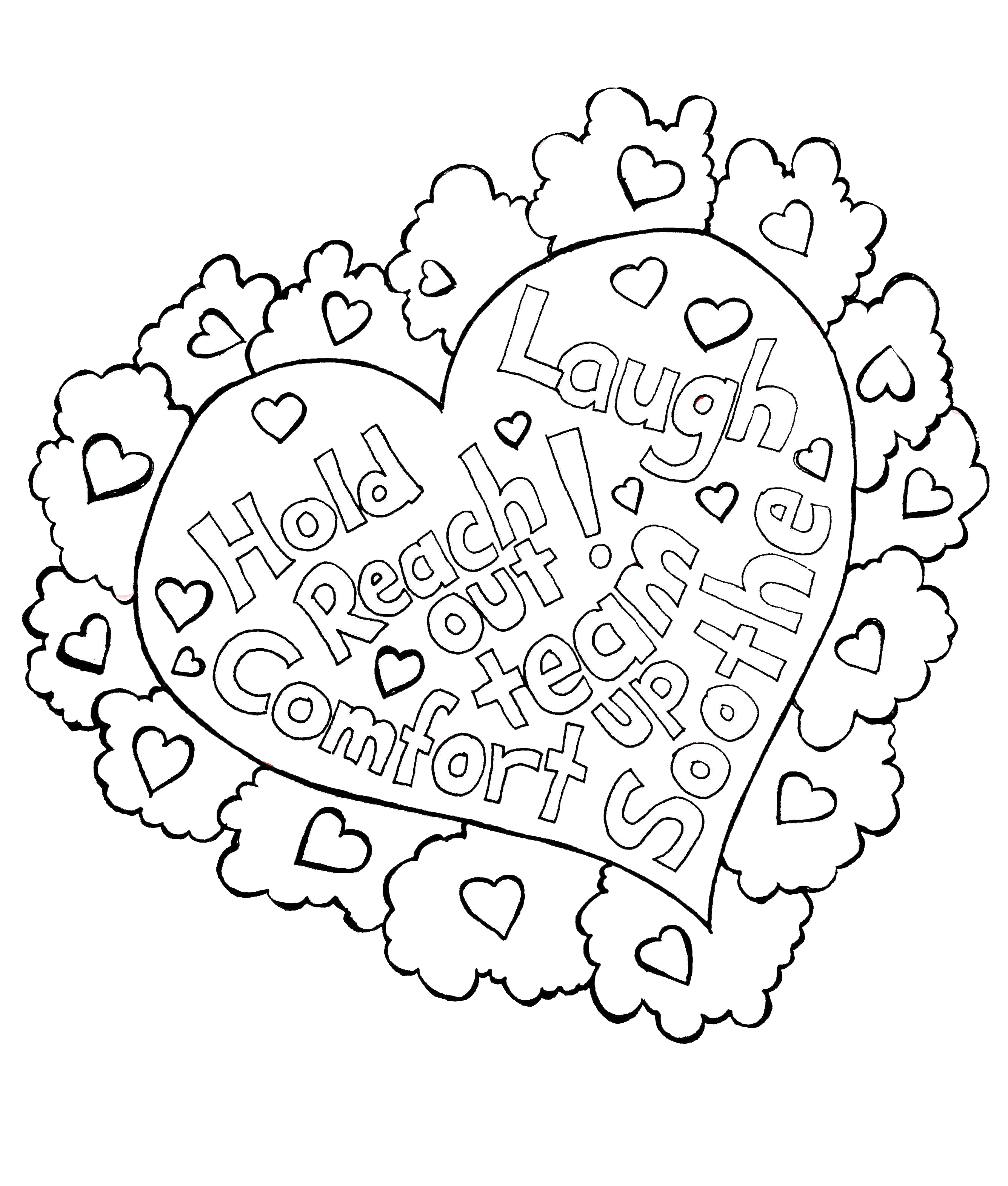 Mackie has his valentines ready for his classroom party. Taking the characters from the story, we made coloring cards with color crayons for his classmates.

Need:
Glue Stick
Double-Sided Tape
Colored Cardstock or Construction Paper
Hole Punch
Ribbon
Coloring crayon packages
Envelopes- 4.75 in x 6.5 in.

Download and Print and Cut out the Furry Inclusion Valentines.
Cut 4.75 inch x 6.5 inch colored cardstock/construction paper backs.
Apply glue to the backsides and center on the colored paper backs.
Use a hole punch to punch two holes if wanted and tie with ribbon.
Have your child sign the back of the valentines before putting on the crayons.