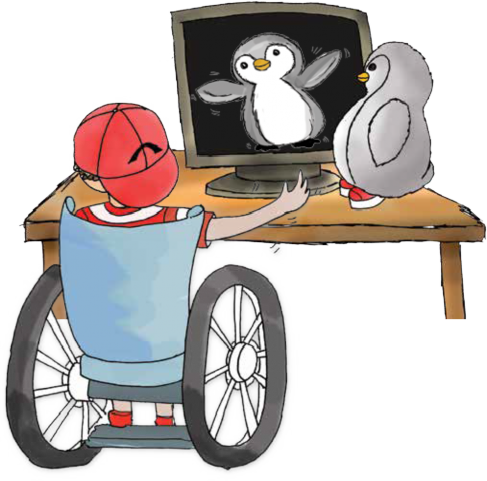 The USA has a literacy problem. Join us as we work to change this!
Literacy is the foundation for all learning, yet nearly 40% of all fourth graders in the United States read below the basic level. 60% of all juvenile offenders have problems reading. 40% of adult Americans have trouble reading.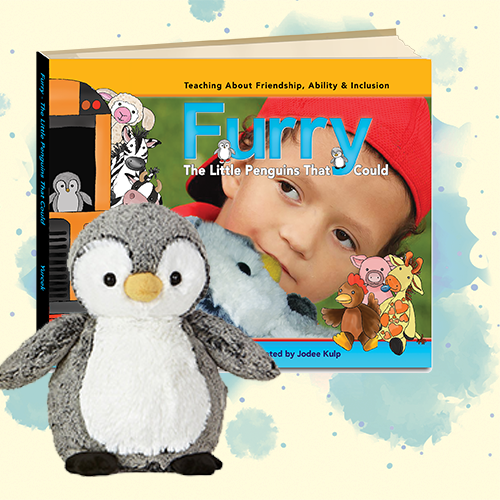 Furry – The Little Penguin That Could is designed to be read one chapter at a time aloud. Through the true story of a Kindergarten full of stuffed animals and a little boy who could not speak a miracle happens.
And that miracle builds empathy in children, besides increasing love for reading and being read to. Fictional characters help create empathy in children. Furry and Mac are REAL!
U.S. literary average: below-basic –
Let's become a nation of readers again instead of screentime
Put it all together, and what do you get? Our average literacy score of 270 (global literacy rate: 273) out of 500 puts U.S. adults at Level 2, or basic, literacy. What's the latest US Literacy Rate https://www.wyliecomm.com/2019/03/us-literacy-rate/
According to a 2018 survey of American families, only 30 percent of parents reported reading aloud to their kids for at least 15 minutes a day. Yet reading together aloud for only 15 minutes a day creates immense rewards for children and their families. http://www.readaloud.org/surveyreport.htm
https://www.psychologytoday.com/us/blog/the-athletes-way/201412/can-reading-fictional-story-make-you-more-empathetic