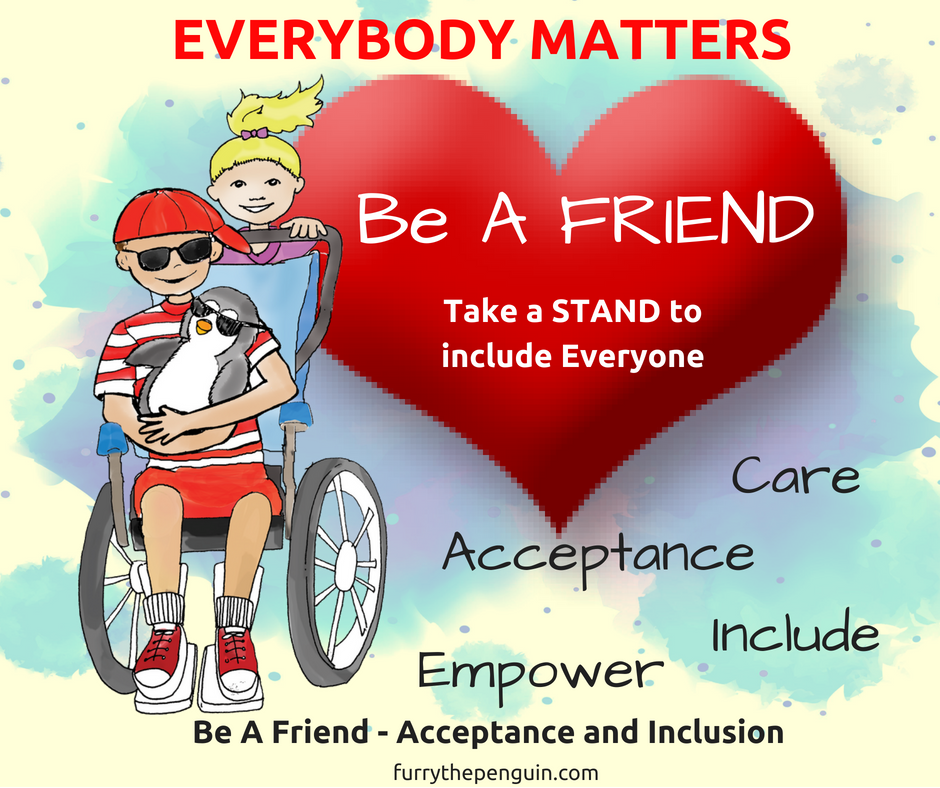 School is starting and we are filling backpacks and getting into a routine of starting our day with our children.
School has already started for some. Right now it is a good time to have a discussion with our kids about how to be a friend. It is especially important in having discussions about how to be a friend to children with special needs.
We need to teach ACCEPTANCE of what it means to be a good friend.
If we start teaching FRIENDSHIP maybe, just maybe we can stop bullying.
For kids with disabilities, school is scary and often very lonely. Your child and your lessons can make a difference for those children and help them start the school year on the right foot or wheel whatever the mode of transportation. In every classroom in our country or the world, there are children who have differences, visible and invisible disabilities, or with social struggles. We all have Differing Abilities as we are all Unique. We all have strengths and purpose to bring to our classrooms, schools and the world.
Take a STAND for FRIENDSHIP and INCLUDING EVERYBODY.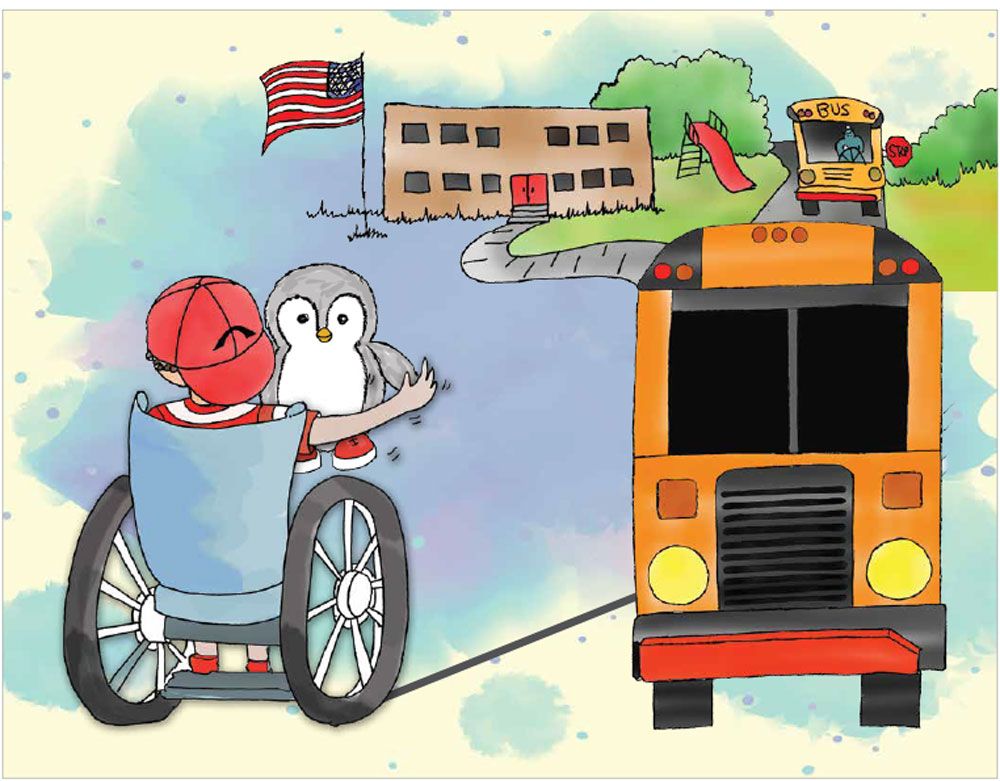 Acceptance, Understanding, Inclusion, and Caring.
A – Acceptance that we all have differences. Everybody Matters
C – Care about including Everyone.
C – Compassion to reach out for someone who is sitting alone or struggles with having a friend. Be Understanding.
E – Empower your Friend. Speak up for your friend if someone is teasing or not including someone.
P – Patience and Kindness.
T – Talk to your friend about what they like and talk clearly and ask them questions. Teach by being a good example.
A – Ability find your friends ability and find out the interests you share in common and just play. Ask questions if you are wondering.
N – Notice what a friend does well and where they have a challenge, then find ways to help your friend. See a need, fill a need.
C – Create a friendship with someone who needs a friend and invite them to your birthday party or to do an activity outside of school.
E – Everyone needs a friend! Help your friend to be included with Everyone. Invite others to play or do an activity at lunch or the playground. No one should ever be sitting alone.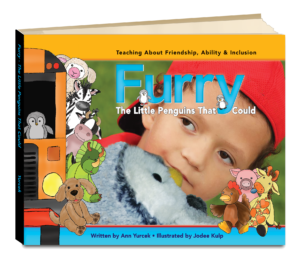 When we teach our kids to CARE,
have COMPASSION and EMPATHY
we are all EMPOWERED.
We will have better schools, caring communities and a KINDER WORLD.
These are important skills our children will have for life.
And maybe, just maybe EVERYONE will have a FRIEND.