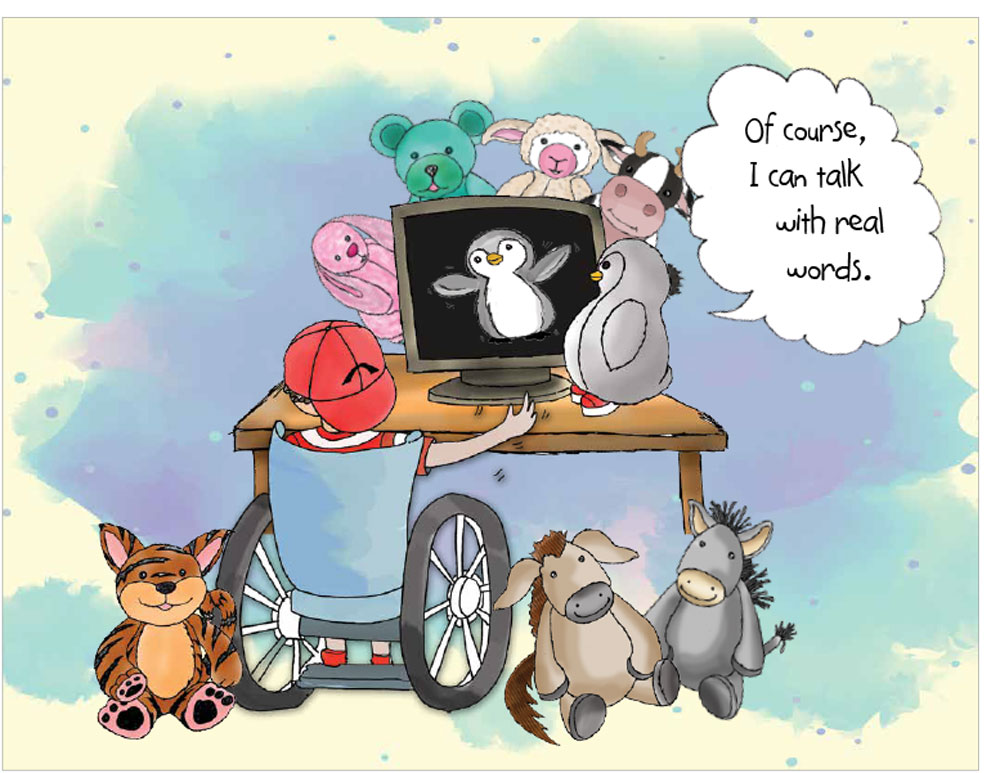 Did you know Stuffies can help children learn to read?
Stuffies do not care about difficulty sounding out words or missing a word or getting frustrated. They are designed to listen quietly.
One way parents have discovered to help children learning to read is take a stuffie to the library and leave it for a sleepover.  The stuffie job is exploring the library to look and read and listen to books specially picked for the child. Pictures are taken of the Stuffie reading favorite books so when
Children take their toys to a library for the night and drop them off before going home.
The animals then 'search' for books they want to read in the children's absence – staff and volunteers take staged photos of the animals exploring the library and reading together.
The next day, the children collect their stuffed animals and the photos of what they did during the night.
They're also given the books their animals 'chose' to read.