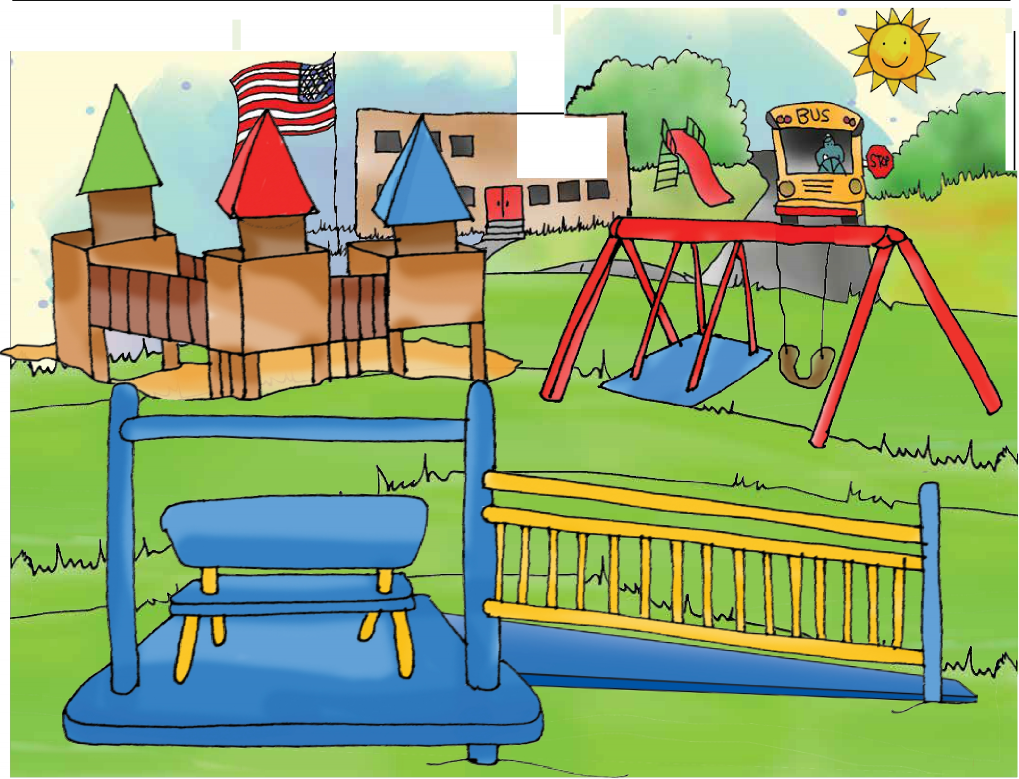 Play and laughter is a vital part of childhood.
An all inclusive playgroud has become realy because of the Lancaster Community fundraisers and through grants.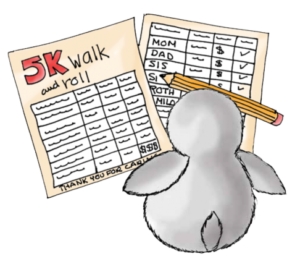 Approximately $60,000 was raised by Lancaster volunteers through:
grants,

the 5K fundraiser

pizza sales.
Yes, we can!
Together we can do it!
"It was between the Friends of Winskill Elementary, the Community Fund and basically our kids. Our kids are the ones that sell the pizzas," Sperle said. "Our kids really had a huge part and they are the ones that raise the money for the 5K. It really was a combination effort of our kids and the Lancaster Community Fund. It was awesome.
Learn about playground equipment for different ages and stages so ALL CHILDREN can play with friends.
Thanks Landscape Structure – Inclusive Playgrounds – we love you!